If you are like most managers of IT outsourcing companies, you are worried about leaving money on the table by not fully penetrating all opportunities with your existing clients. "Farmers" are specialists at servicing the existing customer base, creating and growing those accounts by seeing opportunities to sell to it again. The data is clear – farming the the best and fastest way to increase sales.
However, in your quest to become a top-notch vendor in an increasingly crowded IT services space, you have invested significant time and resources to ensure that your staff is technically trained and qualified to serve your clients' needs. And rightly so. As more and more companies outsource their IT functions, they are looking to their vendor partners to bring cost-effective solutions through exceptional talent and expertise.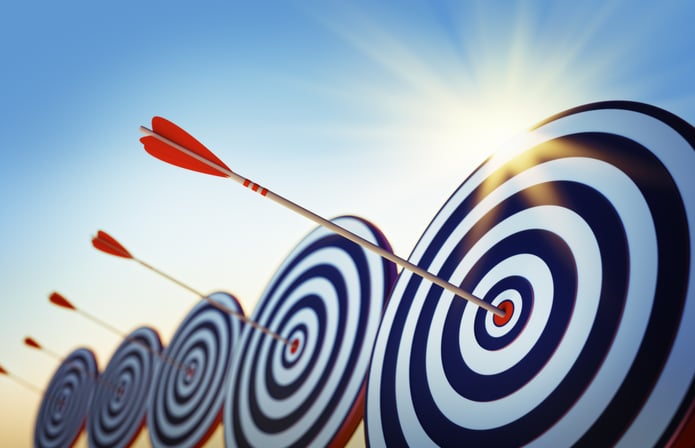 So why do the majority of outsourcing companies report dissatisfaction with their IT vendors? And why are some 62% seriously considering reversing course and insourcing IT?(Performex® Research Data 2014-2016)
The reasons are diverse, but they can be distilled to:
Poor Quality – Nearly half of outsourcing employers report that the service quality of their providers and their reactive versus proactive attitudes are the most frustrating issues in their outsourcing relationships (Deloitte's "2014 Global Outsourcing and Insourcing Surveys").
Unrealized Cost Savings – Outsourcing companies cite budget overruns, scope creep and extra spending to shore up quality control as factors for failure to realize projected cost savings ("Bringing IT Back In-House: Companies Are Happy with Insourcing" by Craig Powers. American SAP User Group, http://www.asug.com).
Management Issues – Lack of mutual expectations, poor alignment with strategy, and reactive vs. proactive attitudes are just a few of the client frustrations as they try to manage their outsourcing partners (Performex® Research Data 2014-2016).
What may be surprising is that lack of technical expertise or talent were not major causes of clients' dissatisfaction. In fact, most factors can be traced to management and communication issues. For example,
Scope creep often sends outsources projects far above their original budgets.
Many quality metrics fail to detect or forecast client dissatisfaction.
Misaligned incentives and lack of clarity regarding data gathering metrics, and terms set the stage for penalty disputes and frustrations.
While client companies invest toward better managing their outsourced partners, they feel a lack of reciprocal investment by their partners.
Building Relational Skills in Your Team
You can't have a viable IT services firm without technical proficiency—that's a given. But research shows that the level of shared responsibility between your team and your client's team as shown in your understanding of their unique processes and expectations is a much stronger predictor of success than technical acumen (Performex® Research Data 2014-2016).
Outsourced firms can solve many severe quality problems by improving their managers' abilities in 6 key competencies:
Accountability
Relationship building
Proactive communications
Having a shared definition of excellence
Cross-cultural and generational communication
Virtual team building
Performex® programs are uniquely designed to equip your team members to develop all these skills through their implementation of the AGES learning methodology. Bringing your team's relational expertise up to the level of your technical know-how brings many benefits:
You will retain and grow client business, improve staff morale, and gain referral business.
Your margins will increase along with revenue growth.
Your turnover rates will decrease, further enhancing the quality of your client-provider relationships.
Click here for more information about solutions for IT outsourcing success from Performex,® supporting innovation-driven organizations in today's war for technical talent.