Based in Atlanta, Georgia, Peformex also operates divisions in Dallas, Texas and Orange County, California. Offering comprehensive solutions to the top challenges facing innovation-driven organizations, the firm has undergone significant growth as organizations seek partners who enable them to drive results through engaging leadership. In order to provide the highest quality services to our growing client base, we have recently expanded to hire four new team members.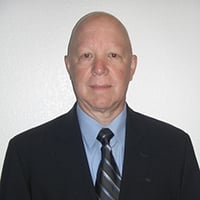 John Cecilia
Facilitator and Coach
East Coast
For decades John has worked with organizations to enable successful, strategic growth. He looks forward to equipping critical technical managers for success as a Performex Facilitator and Coach.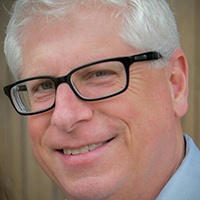 Steve Severance
Client Services and Consulting
Dallas
Over the years, Steve has developed a passion for education, both for children and ongoing adult education. He is excited to enrich others' careers through his role with Performex.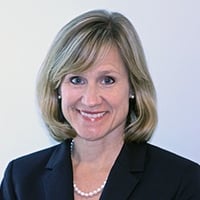 Molly Wirtz
Program Administrator
East Coast
"I am thrilled to be a part of the Performex team. I understand the huge role leadership plays in an organization's success, and I enjoy supporting our program participants' growth through our comprehensive programs."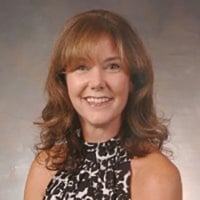 Cindy Zetzsche
Vice President, Client Services
East Coast
"My entire career has been focused on helping companies make the most of their greatest resource, their employees. Performex takes that to the next level, transforming good employees into great leaders and helping them achieve both professional, and personal, success. I'm thrilled to be a part of something that is such an exciting win for the company, and the employee."
"Please join us in welcoming John, Steve, Molly and Cindy to the Performex team," says Chief Operating Officer John Bruce. "Our expansion is a testament to our clients' growing need for developing leaders who can retain talent, engage teams, and drive excellent results."
Learn more about the growing Performex team, or apply to join our team today!