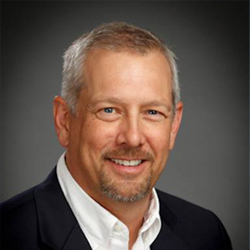 John Bruce, President and Chief Operating Officer, will be speaking at a Financial Executive International - Atlanta dinner event on January 20, 2016. The event, the first of the chapter's 2016 dinner series, will be held at beautiful Villa Christina in Atlanta. Bruce's presentation, "Emotional Intelligence - A Practical Application," will discuss emotional intelligence and its implications within the finance industry.
Emotional Intelligence (EQ) has been the subject of many books and articles written over the past few decades and there are strong correlations between EQ level, leadership success, and compensation level. What's exciting is that EQ (unlike IQ) can be increased with the right focus and practice. Therefore it has become a critical component of most leadership programs including the leadership development approach used by Performex.
Meeting attendees will gain an understanding of the following:
Emotional Intelligence (EQ) – What it is and… What it isn't
Why EQ is important for leaders (and everyone)
Practical ideas on how to increase EQ
Each participant will receive an EQ assessment they can take after the presentation to learn their own EQ and how to improve it. The desired outcome is for all attendees to take away information they can apply the next day!
Event registration is free to FEI members and $75 for qualified guests. For more details and registration, visit FEI Atlanta Dinner Events.