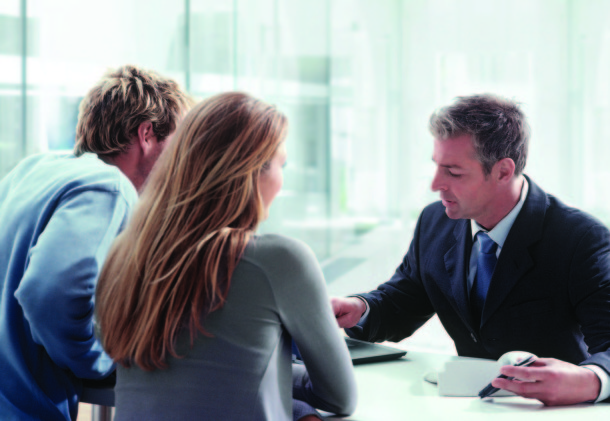 Coaches and managers often have the difficult task of confronting coaching participants and direct reports with things that are not easy to hear. At Performex®, we understand that communicating the "unvarnished truth" through coaching feedback is sometimes vital to helping our participants create a sense of urgency around their development.
As a coach, you must be able to provide effective coaching feedback to those you are coaching. As discussed in earlier articles we have shown that an excellent approach to sharing feedback is to use questions that have the participant rate themselves, then use questions to fine tune their understanding of how wide the gap is between ideal behavior and their current behavior. However, like all coaches, we run across individuals that are very lacking in self-awareness and are not able to identify their tendencies and developmental needs. When other types of constructive questioning do not work, a Truth Talk becomes an excellent option. Truth Talk often includes stating what others are unwilling to express. The exercise should not be confused with being blunt or destructive. Ideally, "coaches serve as outsourced suppliers of candor, providing individual leaders with the objective feedback needed to nourish their growth."1 In fact, giving feedback can be a relationship-building event if the participant values your feedback and is confident that you put his or her best interests at the top of your priorities.
I often will tell the participant that I feel obligated to help him or her by sharing feedback so he/she can do something about it. Furthermore, we often discuss how the lack of truthful feedback is the root cause of many people failing to improve.
Truth Talk Tips
Monitor yourself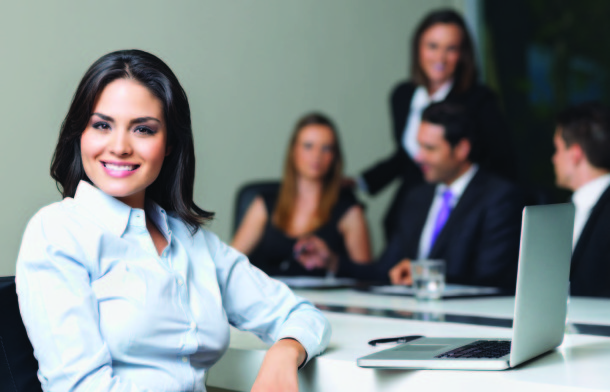 When giving critical coaching feedback, how you say something is often more important than what you are saying. Your tone, inflection, non-verbal communication and approach can help the coaching participant feel more comfortable. Timing is also important – the latest findings from the "Neuroscience of Leadership" support the age old practice of beginning conversations with positive comments regarding the individual's strengths rather than diving directly into negative feedback. When people hear negative feedback first, the portion of the brain that is tied to emotions, the amygdala, often takes over and practically shuts down the problem solving portion of the brain.
You must convey a sense of trust, speak genuinely, listen empathetically, and demonstrate respect while still delivering frank and honest negative feedback. Remember to maintain the participant's esteem by ensuring the issue is focused on necessary skill acquisition rather than positioning it as a personal shortcoming. Consider how you want the coaching participant to hear your message while crafting an appropriate assertive and direct communication.
Be Specific
"Even the most well-intentioned managers convey little more than their impressions."2 Coaching participants need to clearly understand their skill deficiencies to take constructive action. Be specific and seek to identify observable behaviors from yourself and others to use as examples. At Performex®, we find that our specially crafted workshop experience plus our proprietary 360° multi-rater feedback ensures rapid acceptance of the skill development opportunity. As a coach we strongly suggest you augment your own observations and those of others with a good 360 multi-rater (for information on the Performex® suite of 360 multi-raters, please visit www.performex.com).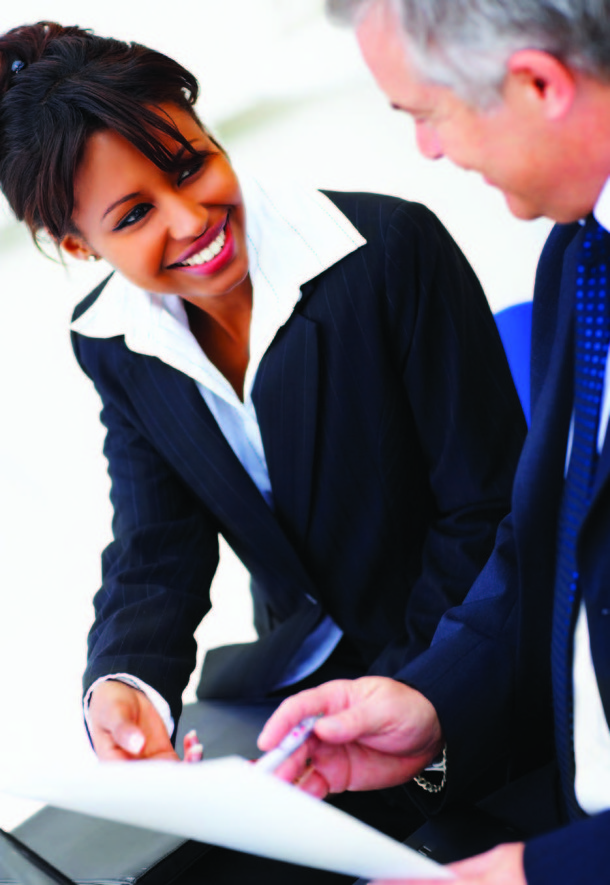 Use Feedback to Establish Written Goals for Behavior Change
Research shows that a combination of assigned goals (potentially established through the contracting process described in Article 4: Constructive Questions Skills for Coaching), coupled with the knowledge that the plan will be reviewed periodically and further feedback on the amount of progress made is especially powerful in improving performance.3 Coaches support the development of the needed skill by helping the participant find a logical written plan for behavior change.
Listen
Provide an opportunity for the coaching participant to share her reaction to the feedback. Actively probe their thoughts, concerns and feelings regarding what
you shared by asking questions.
Action Plan
Brainstorm and collaborate to form an action plan with the coaching participant taking the lead to address the problematic behavior(s) causing the feedback. However, do not force the development of a plan during the same meeting if the individual is clearly upset and does not "own" the feedback. Often times, participants will formulate better plans if they have slept or had a few days to reflect on what they have heard and will return to the next session more focused on problem solving. Follow-up and provide positive feedback when the participant demonstrates behavior change and meets prescribed goals.
Watch Out for "Destructive Truth"
"Destructive comments are an easy habit to fall into, especially among people who habitually rely on candor as an effective management tool. Trouble is, candor can easily become a weapon."4 As a gut check, evaluate your intentions and the "truth" you are sharing and ask yourself if the feedback will help the coaching participant grow professionally.
Be on the Lookout
There are a variety of defense mechanisms a coaching participant may display upon receiving difficult feedback. Straight talk can sting, even when approached appropriately. Compassionate support following feedback can help participants confront the truth.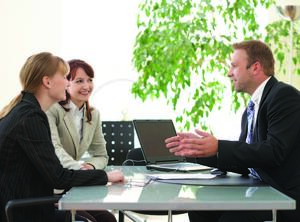 The successful coach and mentor must not waver if they know the feedback to be true and an essential issue for the participant to address. High performing / high potential candidates will likely have received much positive feedback and comments. These individuals tend to see their development needs as nice to have rather than required if the coach doesn't position the issue properly.
Participants often choose to treat particularly difficult feedback as a "perception" rather than the truth. This indicates the participant is using perception as a facesaving mechanism or has not yet accepted the feedback as valid and essential to development. Ultimately the coach needs to press for acceptance of the need to act quickly and decisively to address the challenge area.
The Result
Receiving difficult feedback is often emotional and trying, but for many participants it is the only process that provides an opportunity to know themselves better, live more consciously, and contribute more richly in their professional and personal lives. Although some individuals will not be able to overcome their discomfort and display a lack of acceptance of feedback, in my experience, most will attribute their future success to this part of the coaching process.
--
1 Stratford Sherman & Alyssa Freas, "The Wild West of Executive Coaching," Harvard Business Review, November 2004, 3.
2 Harvard Business Review, "The Management Tip" Get More From Your Review Session, adapted from What You're Really Meant to Do by Robert Steven Kaplan, http://hbr.org/tip/2013/12/03/get-more-from-your-review-session- (December 03, 2013).
3 Henrich R. Greve, Organizational Learning and Performance Feedback: A Behavioral Perspective on Innovation and Change, (New York: Cambridge University Press, 2003).
4 Marshall Goldsmith, "Three Habits that Hold Leaders Back," Harvard Management Update, June 2007, 3.